Providing you with all your Medicare-related needs. Join us on one of our educational webinars!
At Senior Med Benefits, we strive to make Medicare easy!
We understand that navigating the Medicare program and choosing a plan can be a daunting and overwhelming process.
We are a group of Independent Agents that specialize in Medicare programs and have seen many changes over the years. As your agents, we will be a dedicated contact in your community to help guide you through choosing a plan, evaluating your plan each year, and helping your friends and family when they need guidance on a Medicare plan also.
We do not offer every plan available in your area. Any information we provide is limited to those plans we do offer in your area. Please contact Medicare.gov or 1-800-Medicare to get information on all of your options.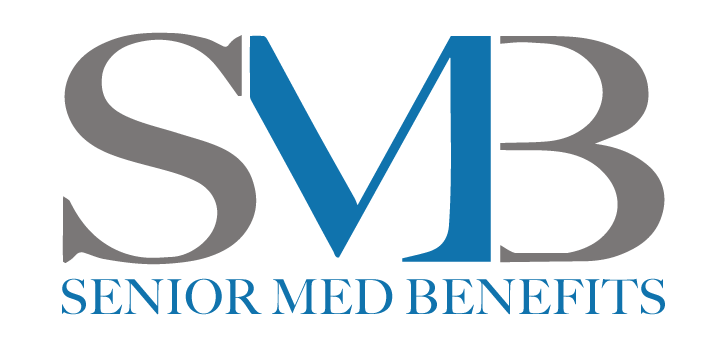 explain understand plan offerings and rates
Provide relevant and current information
Promote health and saving
Provide tools and resources
help you apply for discount programs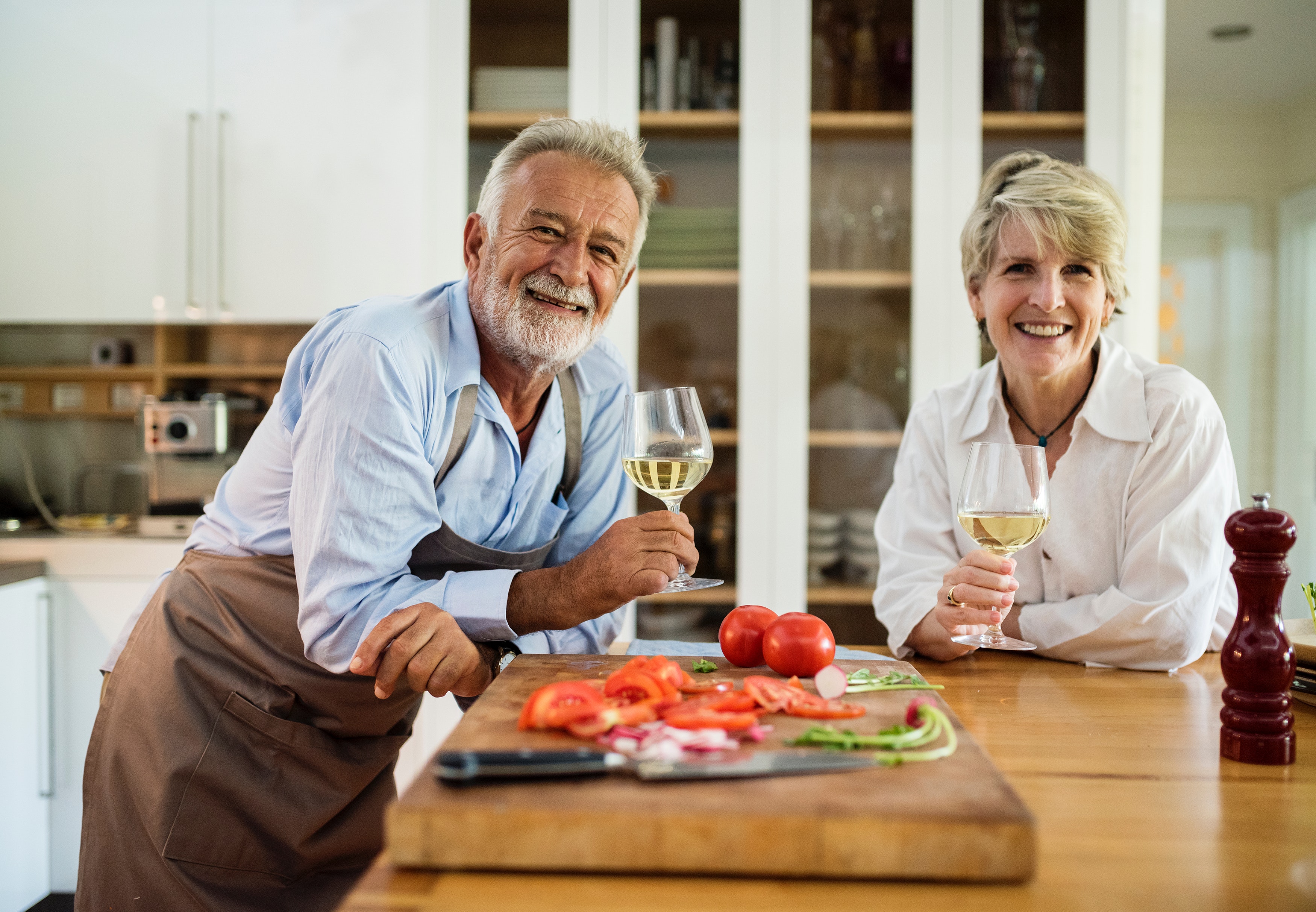 1 on 1 appointment
 We will meet one-on-one with you to discuss your unique situation and help find the best plan for you.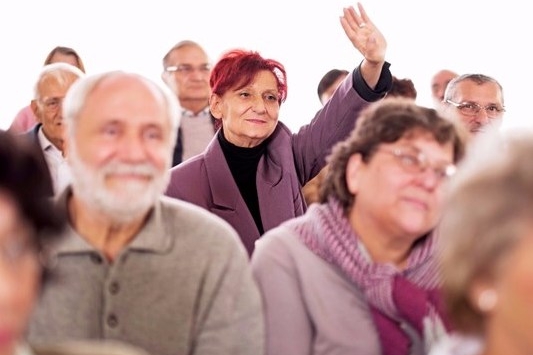 group seminars
Attend a group meeting to learn about plan options in your area, changes for the following year, or the basics of Medicare.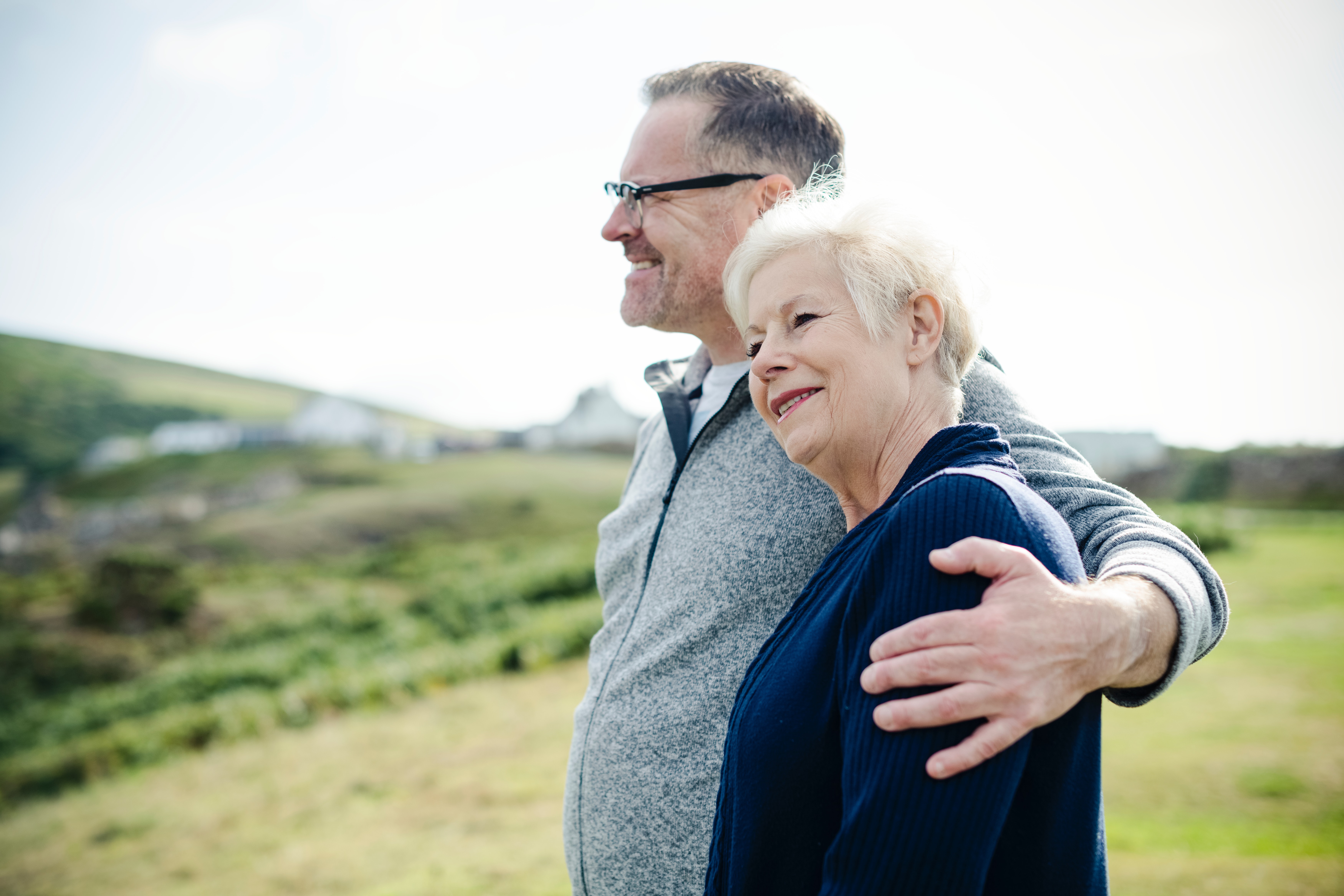 in the community
Find us at various venues and events connecting with our community and clients.